Flexiloo Modular Toilet System, Designer Washroom and Ultimate Luxury Trailers.
Sporting, Agricultural, Equestrian, Festivals, Conferences, Shows and Parties.
Some of Our Valued Clients
---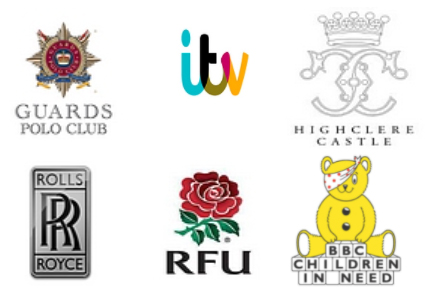 Latest News
---
New Trailers for 2021 D & P Luxury Toilets are delighted to take delivery of the 2 new 1+1 compact trailers for t.. New Years Day Parade They say the early bird catches the worm and we certainly had to be up early to pick up our trai..
The only limit is your imagination....
---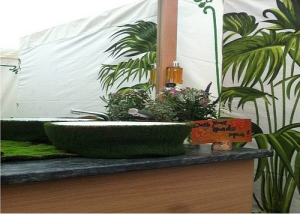 Unrivaled Service
D&P Luxury Toilets offer an unrivaled service which begins with friendly advice to establish the best portable toilet hire or if you prefer "posh loos or luxury loos" for your situation considering the items listed below:
Type of event
Schedule of the days proceedings'
Number of guests expected
Location
Venue access
Specific guest requirements
Logistics and interaction with other suppliers
Our professional team is committed to the detail required to ensure perfect proceedings. Devoted to each customers specific circumstances our crew proceeds with energy and enthusiasm making your luxury loo hire a seamless operation.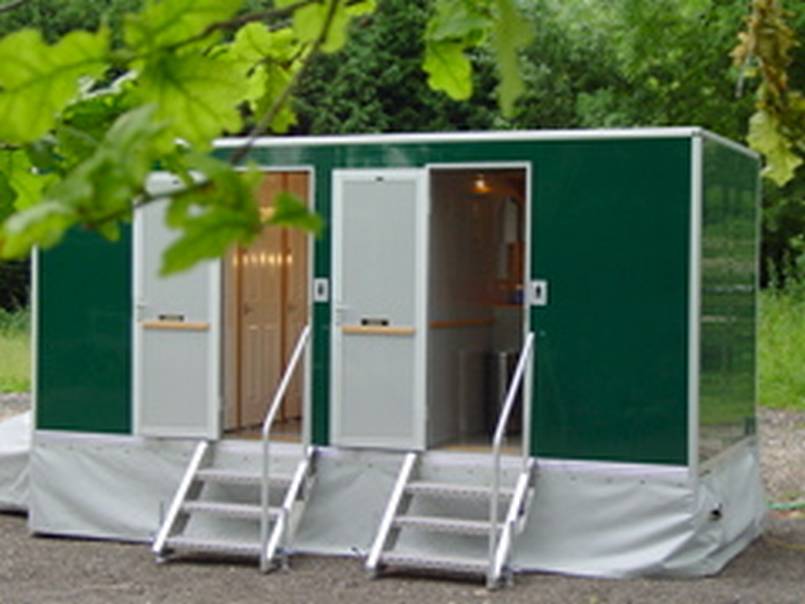 Account Manager
A dedicated account manager will work with you from quotation stage to de-rig. Trained to establish key factors to make your party a success they will:
schedule a site visit if required
keep you informed of delivery and installation,
supply an attendant during the event if requested
service within the hire period
arrange timely collection or de-rig
Ultimately making sure you have the correct equipment for the gathering in question.
Our goal is for clients to return to us time and again for every celebrations luxury toilet hire. So if you need toilets for hire Call us now on 01494 526065 At D&P Luxury Toilets, we are proud to offer a complete toilet for hire service that starts with all the advice you could ever need. Our team are fully trained and highly experienced in this industry and whatever portable loo hire questions you may have, we will be able to help you out. No matter the type of event you are hosting, we can provide event toilet hire facilities and our team will be able to help you plan for what you need. We can assist with scheduling of the events, we can help you plan for the number of guests you are hiring and we can help assist in layout of your event. We provide a wide range of toilet rental solutions and if you have any requests or questions, please get in touch with us. We are more than happy to provide an account manager with our luxury loo hire service and they will take control of your order. They can arrange a site visit if necessary and they will be your point of contact for all installation and delivery schedules. We are able to provide assistants with our mobile toilet rental facilities and we can take care of collection of the portable toilet rentals and de-rigging the units. We aim to make sure that everything you need is provided at your convenience and we are always on hand to make sure that your day runs as smoothly as possible. At D&P Luxury Toilets, we take care of the mobile toilets rental, allowing you to focus on the other aspects of your event.